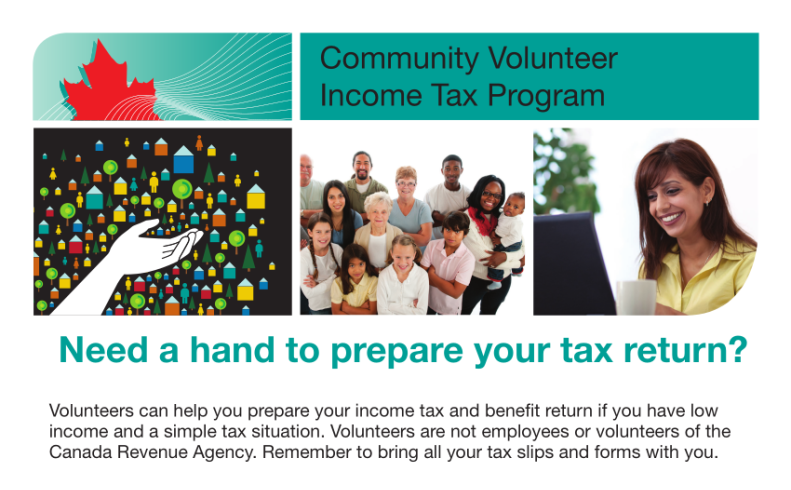 SCBC is hosting tax clinics as part of the Community Volunteer Income Tax program (CVITP).
If you meet the qualification criteria set below, you can make an appointment to have us assist with your tax return!
In order to be eligible for the CVITP, individuals must have a modest income and a simple tax situation.

For more information about CVITP, visit https://www.canada.ca/en/revenue-agency/services/tax/individuals/community-volunteer-income-tax-program.html

Eligibility Criteria
Income Threshold
Your total income must be below the following threshold:
| Family size | Total family income |
| --- | --- |
| 1 person | $35,000 |
| 2 people | $45,000 |
| 3 people | $47,500 |
| 4 people | $50,000 |
| 5 people | $52,500 |
| More than 5 people | $52,500, plus $2,500 for each additional person |
Family size includes an individual, or a couple, and their dependants.
Eligible Individuals
Seniors
Students
Newcomers and new immigrants
Social assistance recipients
Indigenous Peoples
Modest-income individuals needing help with filing tax returns
INDIVIDUALS NOT ELIGIBLE
If you have complex tax situations such as:
self-employment income or employment expenses
business income and expenses
rental income and expenses
interest income over $1,000
capital gains or losses
bankruptcy in the tax year (or the year before, if that return has not yet been filed)
deceased
foreign property (T1135)
foreign income
Time, location, contact
Saturday April 1, 8, 15, 22, 29 from 1:00 PM to 4:30 PM.
Appointments available using online form. Walk-ins accepted but not guaranteed and not recommended. If all appointments are unavailable, feel free to walk-in. We will try to fit you in.
For further information, you can contact us at [email protected]

Clinic is located at Surrey Chinese Baptist Church, ground/"basement" floor of the main sanctuary building.
8590 160 ST Surrey BC
Please enter from the rear door of the main building.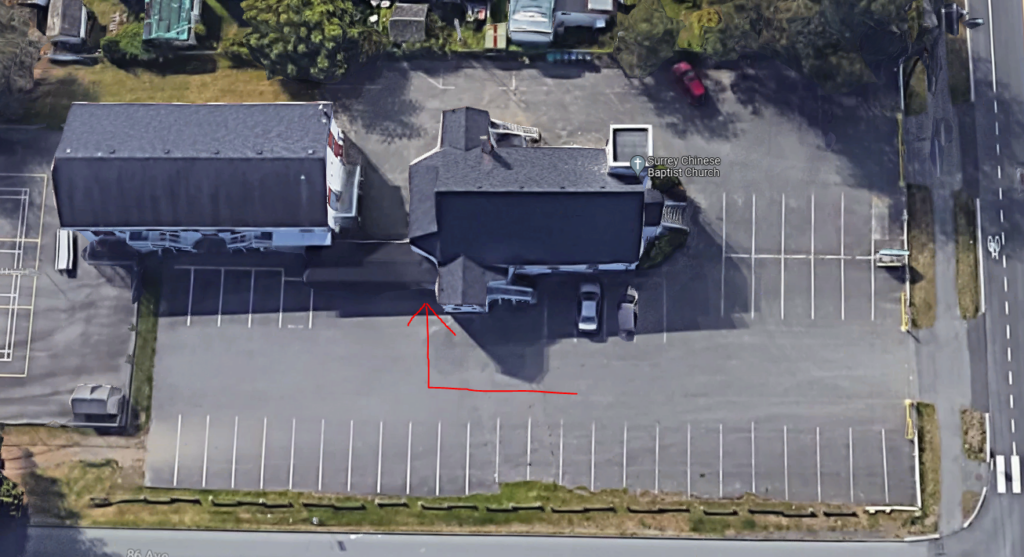 PLEASE BRING GOVERNMNET ISSUED PHOTO ID AND ALL TAX SLIPS AND FORMS
Book an appointment using the form or button below: